Dandenong Heavy Haulage - Services
Dandenong Heavy Haulage are experts in heavy logistics and transport. We have a range of modern equipment and can help you with hauling :
Heavy Machinery such as Bulldozers, Graders, Forklifts and Diggers
Silos, tanks and agricultural equipment
Industrial parts and machinery
Mining Equipment
Building and Construction Materials
For more information on our equipment, have a look at the right hand menu. If you have any special requirements or questions, please contact us on (03) 8795 1200.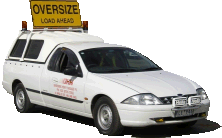 Escorts & Pilot Vehicles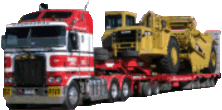 Floats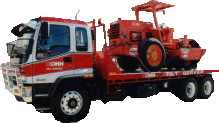 Tilt Trays